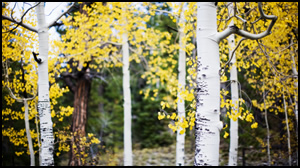 Free Initial Consultation
I provide a free initial consultation. This time will give us the opportunity to talk about your concerns and expectations for counseling and decide if we will have a suitable working relationship that can help you succeed in achieving your therapeutic goals. Please go to the Contact Me page so we may schedule this appointment.

Counseling Appointments & Fees
Individual  counseling sessions are 1 hour. I allow  90 minute for EMDR  sessions with no additonal charge. I am happy to openly discuss my fees over the phone or at our first face-to-face meeting. 

Payment
I accept payment at the time of service in the form of cash, check, Square or Venmo. I am happy to provide an invoice for you to submit to your insurance company for out-of-network reimbursement if this procedure makes sense for you.

Cancellation Policy
I require 24 hour notice if you need to cancel a scheduled appointment. If less notice is given, you will be responsible for the full session amount.